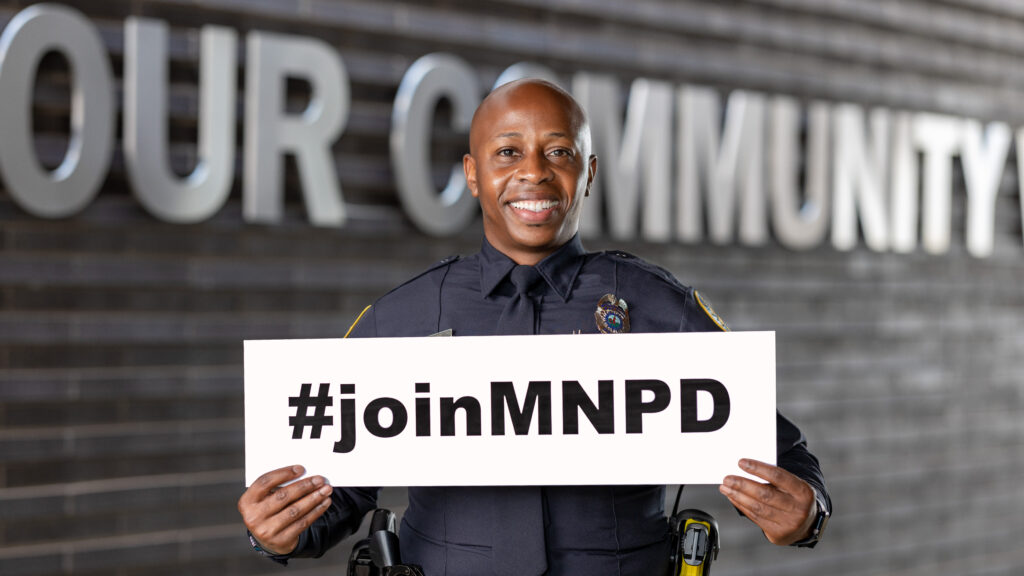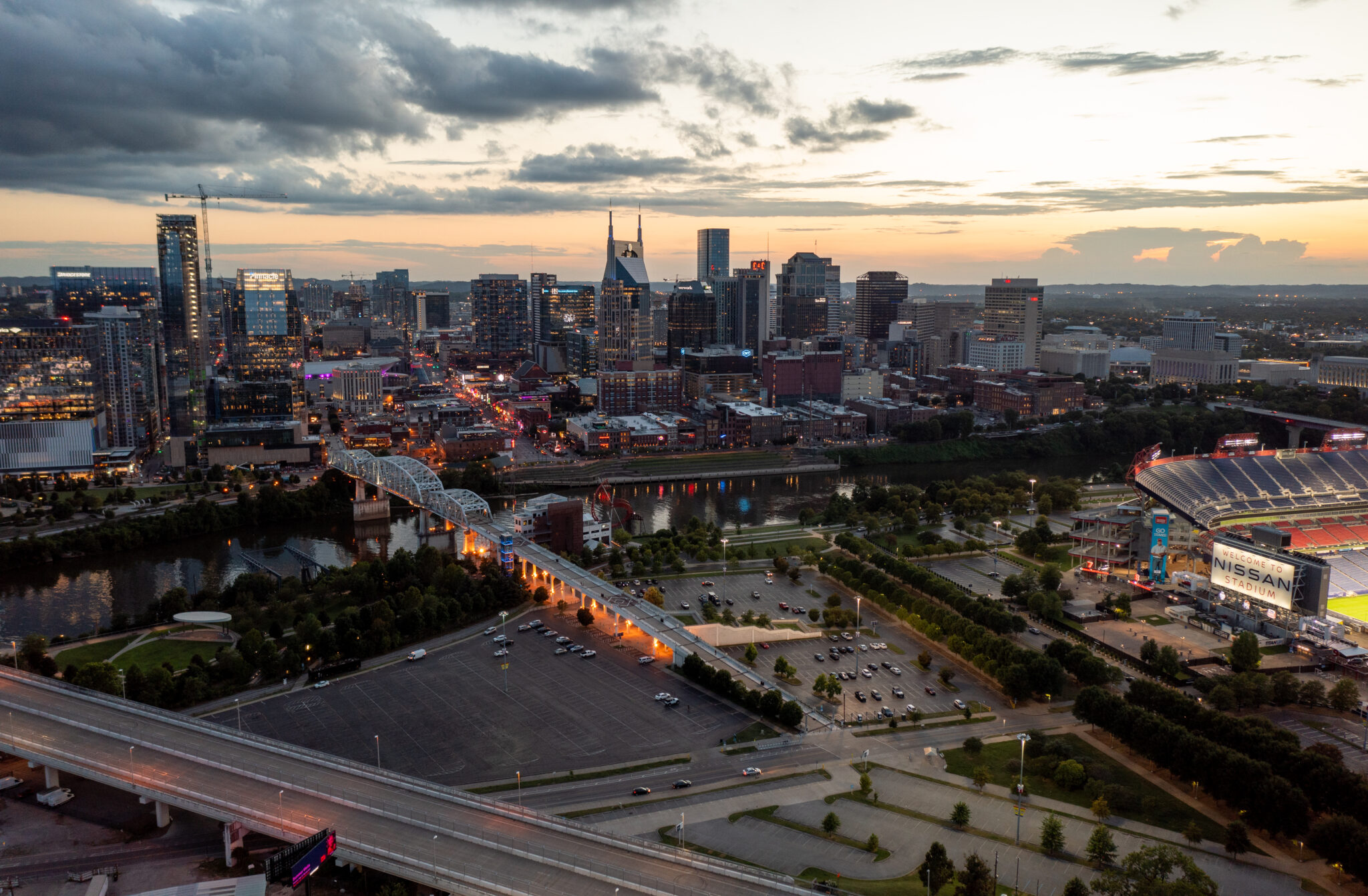 Become a Police Officer in Nashville
The Metropolitan Nashville Police Department is committed to making Nashville a safe place for all who live, work and play. In doing that, we recruit highly qualified officers to protect our city. Our academy is one of the best in the nation, and holds several accreditations to prove that.
Nashville is a progressive city and is continuously growing. Nashville has a population of 689,447 as of the 2020 US Census. We are the 21st Most-populous city in the United States. We are an equal opportunity employer. Applicants will not be discriminated against for employment on the basis of race, color, gender, religion, national origin, political affiliation, disability, sexual orientation, gender identity or military status.
The Metropolitan Nashville Police Department is budgeted for a sworn strength of 1,658 sworn police officers. We are budgeted for an additional 369 civilian support staff employees. We currently have 5 Bureaus, 8 Police Precincts and around 60 specialty assignments within the department.
We are looking for people with Integrity, Empathy, Good Communication Skills, Problem Solving Skills and people who are Critical Thinkers. Do you have these characteristics? Come join us!